Esther Roca Batllori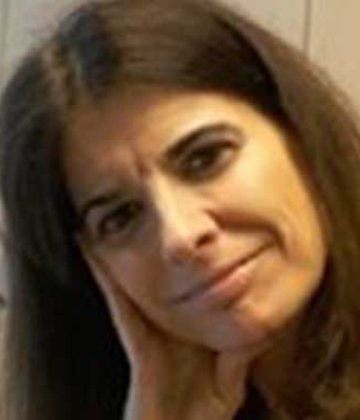 I am Lecturer at the Department of Management and Technology since 2013. Before joining Bocconi, I was Assistant Professor at the Department of Business Administration of Universidad Carlos III (Madrid). Previously, I also taught at ICADE-Universidad Pontificia Comillas (Madrid) and Universitat Pompeu Fabra (Barcellona).
esther.roca@unibocconi.it
Research interests
My research lies on the intersection between Strategy and Business Ethics. In the last few years, I have studied how firms can benefit from investments in social values and the strategic opportunities and challenges of hybrid companies.