Miguel Andres Espinosa Farfan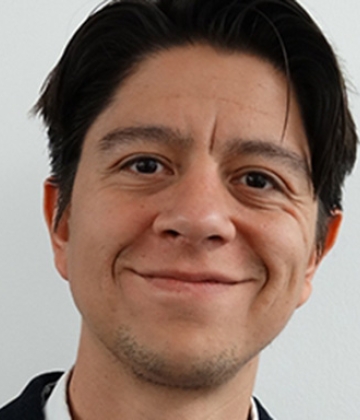 I received my PhD in Economics from the London School of Economics. Before joining Bocconi, I was Assistant Professor at Universitat Pompeu Fabra and Affiliated Professor at Barcelona GSE. I am an organizational economist primarily interested in understanding how skill heterogeneity impact organizational performance.
miguel.espinosa@unibocconi.it
Research interests
Organizational Economics.
I am teaching three courses:
Organizational Theory (30.153): An elective third year undergraduate course that introduces topics of organizational economics.
Innovation and Marketing Analytics (20.593): A compulsory first year Master in Data Science course that deals with foundations of identification and structural estimation.
Advances in Organization (41.018): An elective second year PhD in Business Administration and Management course that deals with frontier of research topics in organizational economics.