Luisa Gagliardi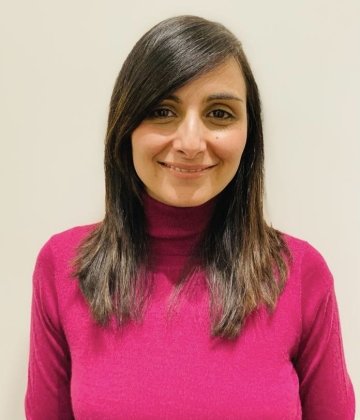 I am Assistant Professor at Bocconi University's Department of Management and Technology since September 2019. I am also Research Fellow at ICRIOS (Bocconi) & CEP/SERC (LSE).
I am the Principal Investigator of a 4-years project funded by the Swiss National Science Foundation (SNSF) titled "Multinational Corporations: On the relation between the complexity of the knowledge base and the geographical and functional structure of the business group" (608'345 CHF).
Before joining Bocconi, I was Assistant Professor at the University of Geneva and Research Fellow at the LSE.
luisa.gagliardi@unibocconi.it