Aldona Kapacinskaite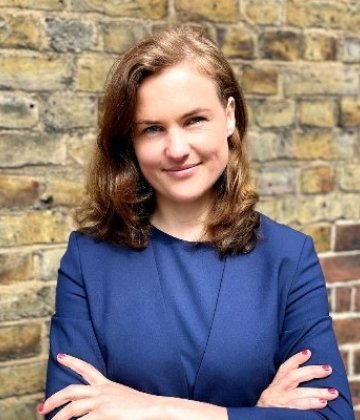 I am an Assistant Professor at the Department of Management and Technology. I received my PhD in Strategy and Entrepreneurship from London Business School, a double MSc in Economics and Public Policy from Sciences Po Paris and Ecole Polytechnique, and a BA from Sciences Po Paris. In my research, I examine drivers of organizational innovation, including invention, refinement and adoption of technologies. My research was recognized by the SMS Strategy Research Foundation Dissertation Award. Prior to an academic career, I worked at Google and the European Commission.
aldona.kapacinskaite@unibocconi.it
Research interests
My research explores antecedents of organizational innovation strategy. I study how changes in the appropriability environment and industry conditions affect generation and use of trade secrets, realization of process innovation and adoption of new technology. This research is based in the energy sector, generating insights for the energy transition. In addition, I study drivers of complementor innovation strategy on digital platforms, focusing on the effects of platform orchestrator competitive actions on complementor outcomes in the mobile apps setting.