Sonja Opper Is the New De Agostini Endowed Chair in Corporate Strategy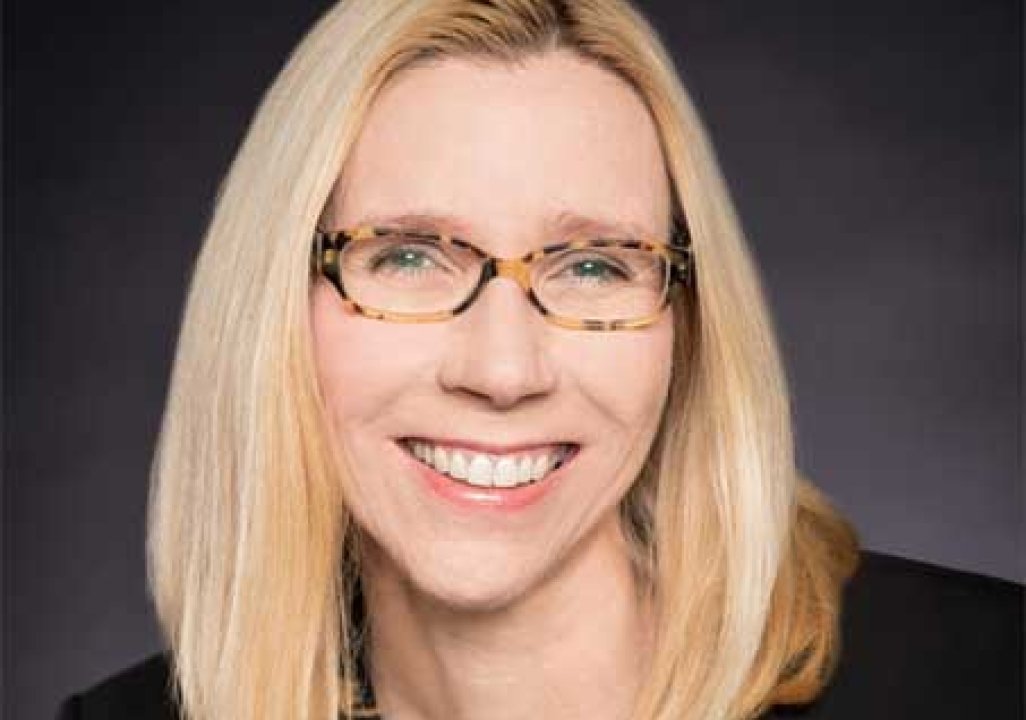 Bocconi and De Agostini committed to further strengthen their relationship in the form of a Strategic Partnership with the institution of the De Agostini Endowed Chair in Corporate Strategy, assigned to Professor Sonja Opper.
The chair has been inaugurated with the lectio Where Foreign Firms Thrive: the Long Shadow of History, in which prof. Opper, based on her studies of emerging markets, will focus on some often overlooked factors underlying the success of firms abroad.
Diversification and internationalization are particularly challenging strategic decisions. Firm-specific resources and capabilities matter, so does industry-based competition. In addition, competitive advantage depends on the strategic fit with variable institutional environments, characterizing different industries and locations.
The task for firms is to strategically respond to these differences without losing their own values and identity and The De Agostini Chair takes the lead in a multifaceted research program addressing these challenges.