New visiting scholar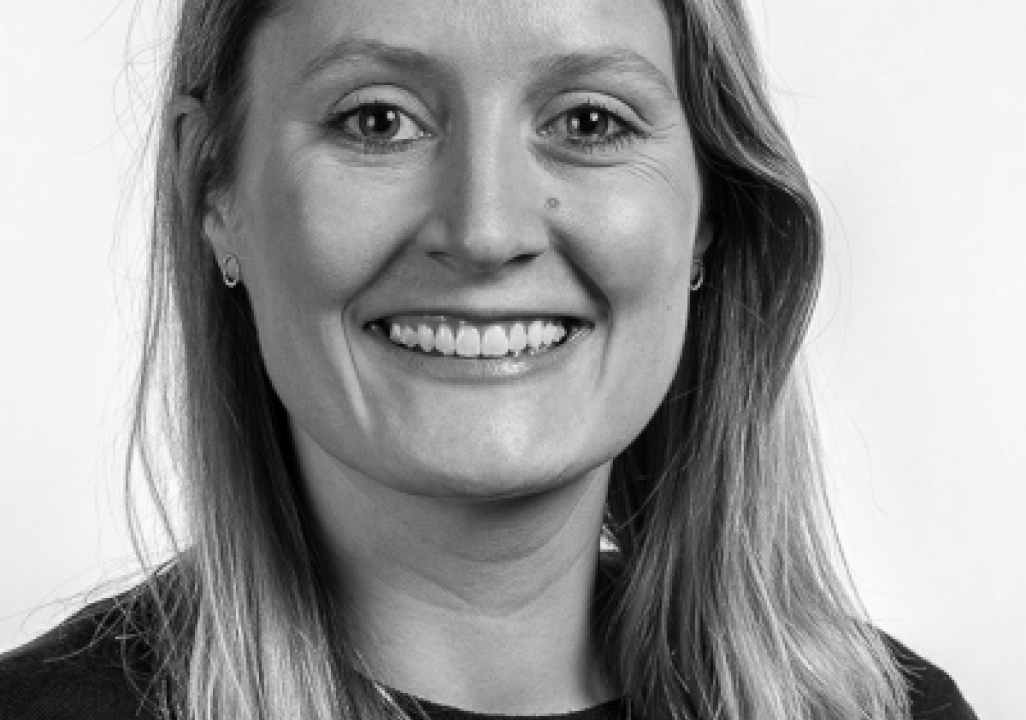 Welcome to Franziska Lauenstein from the University of Southern Denmark, with a research visit to our Department in May 2022.
Franziska Lauenstein is an Assistant Professor at at the Strategic Organization Design Unit. Her research is in behavioral strategy and on micro-foundations of organizational learning, particularly she uses behavioral experiments.