Diego Jannace and Arnaldo Camuffo receive Best Empirical Paper Award at AoM 2023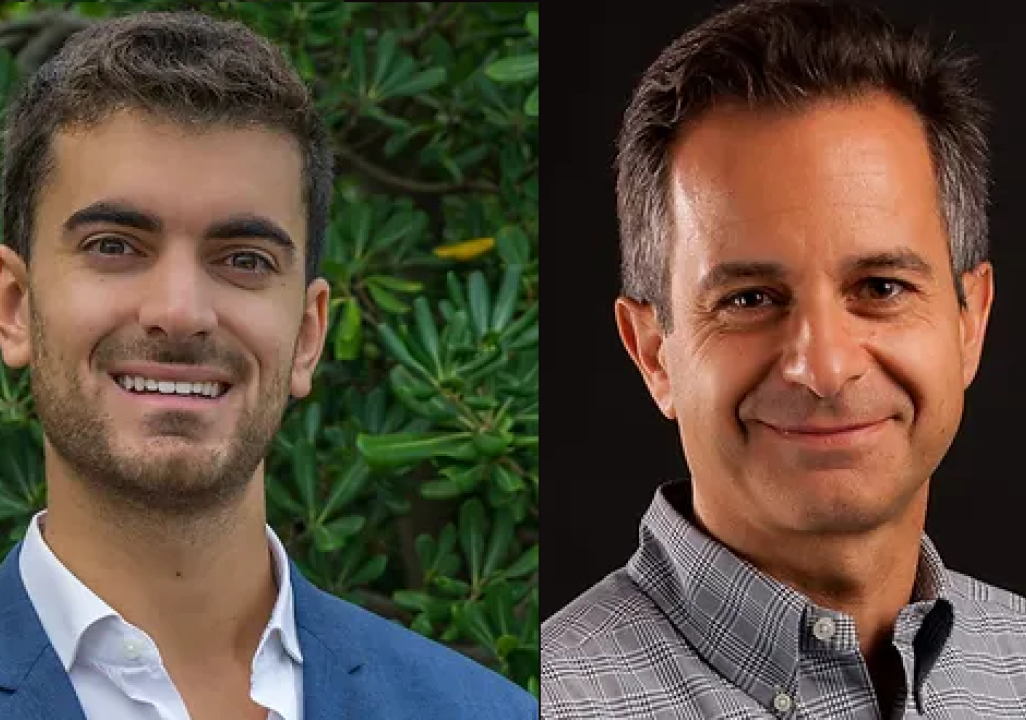 For the four program awards, the PDW chair, Jon Carr, selected 21 papers, which were nominated by program reviewers. Then, the 20-person research committee selected one winner per category, using 5 criteria and an overall ranking for robustness. Each manuscript was reviewed by at least 5 committee members.
Best Empirical Paper Award
Supported by the Coles College at the Kennesaw State University. This award honors the best empirical paper of the ENT Division presented at the Academy of Management annual meeting in a given year. All empirical papers accepted for presentation at the annual meeting are eligible for the award. The ENT Division Program Chair nominates a subset of the eligible papers for this award, and the ENT Division Research Committee selects a winner from among the nominated papers.