Aldona Kapacinskaite winner of the TIM Dissertation Award and one of five finalists for the STR Dissertation Award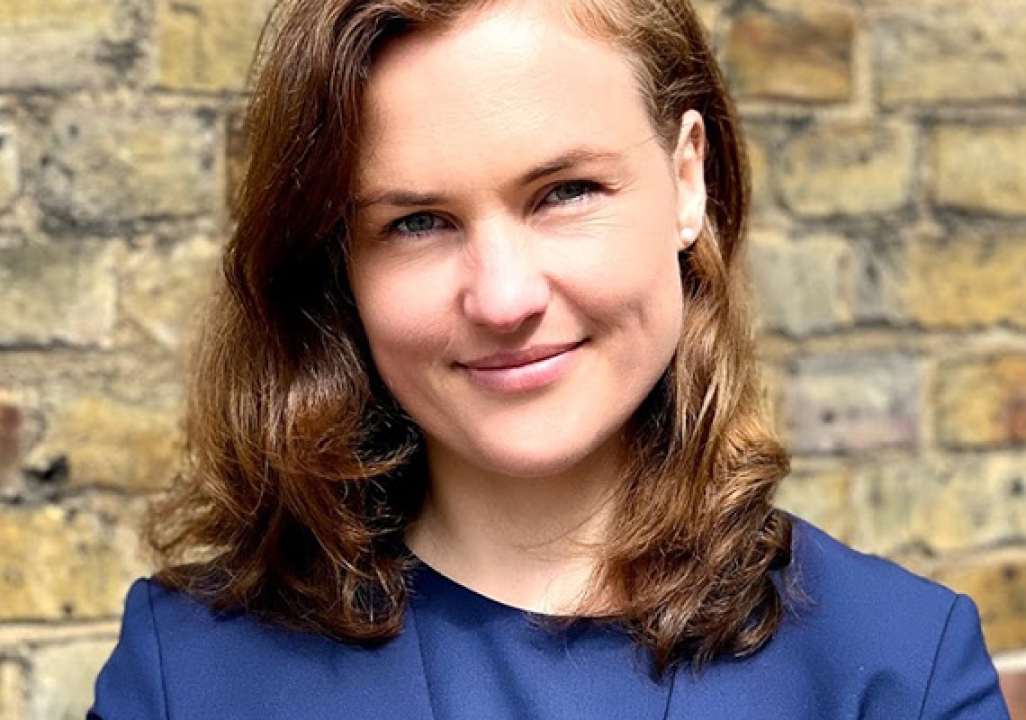 The dissertation "Essays on Environmental Change and Innovation Strategy" of Aldona Kapacinskaite has been selected as one of the five finalists for the Wiley Blackwell Award for Outstanding Dissertation Research in Strategic Management by the STR Division. Her dissertation was also selected as one of the five finalists for the TIM Division Best Dissertation Award. The selection was made by members of the corresponding Research Award Committees of the Academy of Management.
The Awards Winners will be announced at the 2022 Annual Academy of Management Meeting.
UPD: Aldona wins the Best Dissertation Award by AoM TIM Division at Academy of Management. She presented her work on the 8th of August at the Best Dissertation Finalists' Presentations, and the award winners were proclaimed on the same day.