Torben Pedersen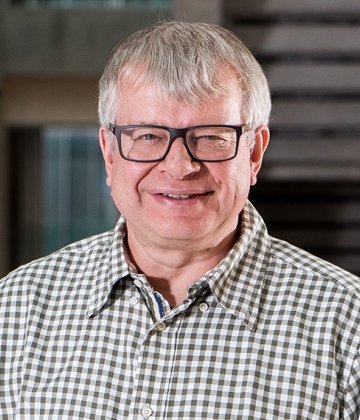 I am professor of International Business at the Bocconi University, Milan, Italy. My research interests are in the interface between strategy and international management and I have published over 100 articles and books and written more than 25 teaching cases. I am an elected Fellow of the Academy of International Business, Strategic Management Society and European International Business Association. I am also a founding editor of Global Strategy Journal and serves on numerous editorial boards.
torben.pedersen@unibocconi.it
About
I have directed a number of research projects and I am currently one of the leaders of the Manufacturing Academy of Denmark focusing of issues of digitalization and sustainability. My latest book written for a practitioner audience is entitled: Data-Driven Innovation: Why the Data-Driven Model Will be Key to Future Success.   
Research interests
Internationalization Process, Globalization, Offshoring, Outsourcing, Knowledge Management in the MNC, Headquarter-subsidiary relationships, Microfoundations, Digitalization of incumbent firms, Sustainability and the MNC